We would like to thank our sponsors.
Gold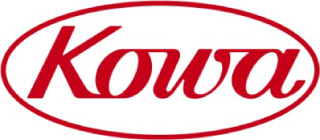 Kowa Company, Ltd. is a multinational company headquartered in Nagoya, Japan. Since its founding in 1894 as a cotton fabric wholesaler, Kowa Group has grown into a global enterprise with more than a 120-year history. Kowa Company Ltd., as the core of the Group, is actively engaging in various business fields including the trading of textiles, machinery, and construction materials, in addition to the manufacturing and sales of medicines, medical equipment, and energy saving products. Especially, the pharmaceutical field is positioned as the key business segment: Prescription drugs (ethical drugs), Over-the-Counter (OTC) drugs / consumer healthcare products / dietary supplements, and medical equipment. Moreover, the pharmaceutical R&D division is focused on research and development for cardiovascular (dyslipidemia, type 2 diabetes and atherosclerosis), ophthalmic, and anti-inflammatory agents. For more information, please visit <www.kowa.co.jp/eng>.
Silver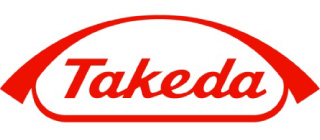 Takeda is a patient-focused, values-based, R&D-driven global biopharmaceutical company committed to bringing Better Health and a Brighter Future to people worldwide. Our passion and pursuit of potentially life-changing treatments for patients are deeply rooted in over 230 years of distinguished history in Japan.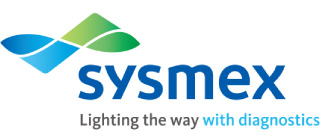 SYSMEX CORPORATION works to contribute to the development of healthcare and healthy lives of people in more than 190 countries and regions around the world.
We will continue taking on the challenge of creating high-value testing and diagnostic technologies to help resolve world's medical issues and to contribute toward the realization of a sustainable society.