Welcome Message
Greeting from the Chairpersons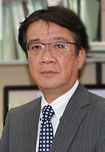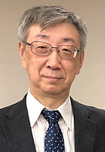 Also, the society has greatly contributed to the medical/social community in Western and Asian countries through publication/education of the "Guidelines for Prevention of Atherosclerotic Cardiovascular Diseases" and "Diagnostic Criteria for Metabolic Syndrome", and "Journal of Atherosclerosis and Thrombosis (official scientific journal)". The society has renewed "Guidelines for Prevention of Atherosclerotic Cardiovascular Diseases" every 5 years in corporation with international academic societies (IAS, EAS, APSAVD etc), and its latest version of Guidelines 2022 will be disclosed at this anniversary event.
With the advent of super-aging society, the role of JAS is becoming larger and more important as atherosclerotic cardiovascular diseases have been a major cause of death and national medical costs. Therefore, it is expected that the extension of healthy aging (increasing number of healthy elderly people) will be accelerated by the prevention, treatment and enlightenment activities of the society.
Based on these recent medical trends, the theme of this scientific meeting will be "Atherosclerotic Science and Prevention Guidelines 2022 in the Era of Healthy Aging.
We hope to have active discussions/communications among participants including medical staff, such as pharmacists, nutritionists, public health nurses, nurses, clinical laboratory technicians, and physiotherapists, as well as physicians. We will be happy if we provide an opportunity for all multidisciplinary participants to improve their understanding of Atherosclerotic Science and Prevention.
Lastly, Kurume is a traditional/historical city and has some delicious/gourmet foods such as pork bone soup noodles (Tonkotsu ramen*), chicken BBQ (Yakitori), Sushi etc.
*Kurume is the birthplace of tonkotsu ramen.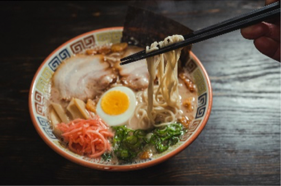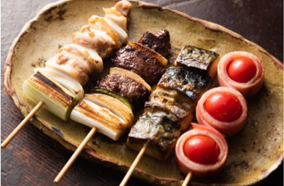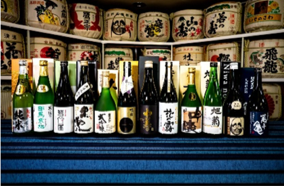 Kurume official tourism guide:

https://welcome-kurume.com/en/